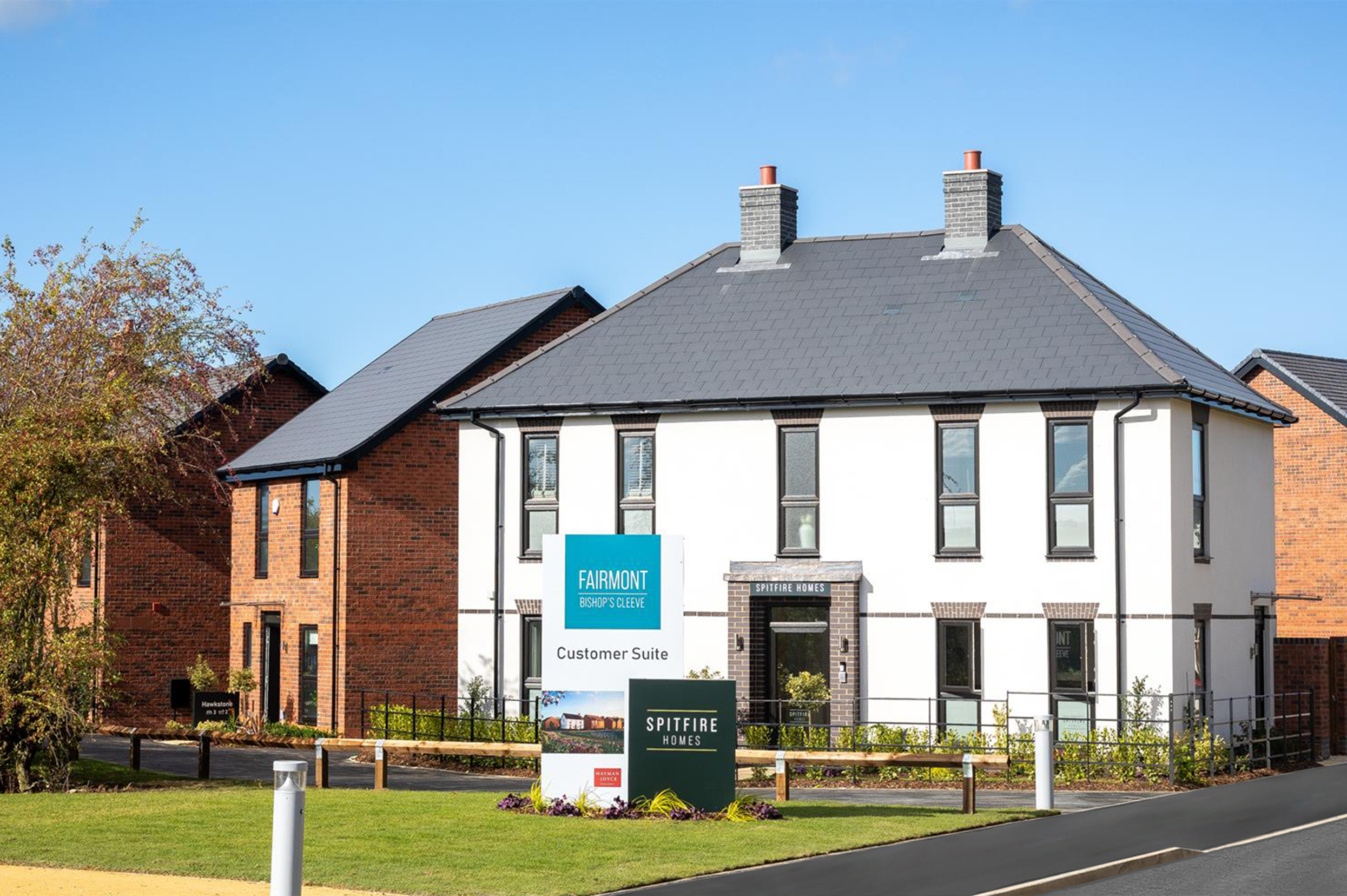 Spitfire Homes has handed over the keys to its 1,000th home, a landmark for the Midlands-based builder.
Spitfire was first established more than a decade ago and this milestone signifies the businesses plans for further growth – with 1,000 homes now completed across 51 developments, builder is setting its sights on even bigger aspirations.
Recent developments to help drive these plans includes Daventry (542 homes), Radcliffe-on-Trent (280 homes) and Moreton-in-Marsh (250 homes), providing a significant development pipeline for the future.
Ben Leather, managing director of Spitfire comments: "It's been a fantastic decade for Spitfire and delivering our 1,000th home is a great achievement. However, this is just the beginning – the next ten years will look very different as we deliver our plans for growth, building Spitfire to become the Midlands' premier homebuilder."