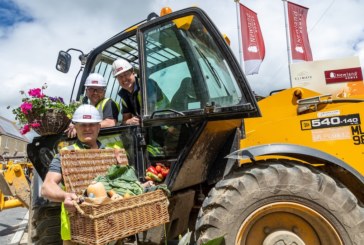 Newland Homes has switched all its site machinery to Hydrotreated Vegetable Oil (HVO) instead of diesel, as part of...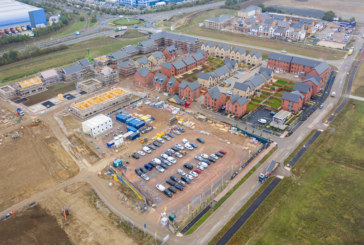 UK timber frame manufacturer, Donaldson Timber Systems has become one of the first manufacturers to achieve Buildof...
Adam Taylor, heating & plumbing product specialist from Builder's Merchants, Beesley & Fildes, discusses th...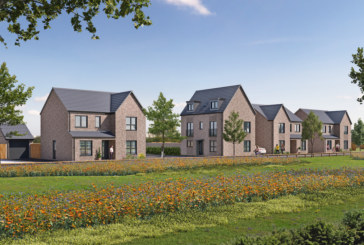 Planning permission has been granted for the first two residential development parcels at West Hopwood, a 1,00...
Designed to offer a modern aesthetic together with a high degree of versatility, Knightsbridge has introduced a new...

Located on a former boat yard site adjacent to the Old Birmingham Canal, Ultima at Sherborne Wharf is a collection...