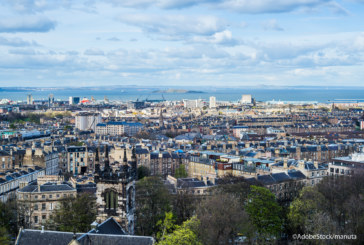 The reported 5% increase in new-build completions in Scotland compared with the previous year heralds a "step in th...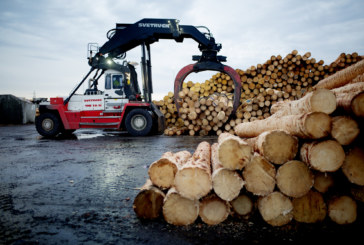 Timber manufacturer Södra has celebrated its 80th birthday. At the event marking the occasion, Jörgen Lindquist, Pr...
British Ceramic Tile's Head of Design and Product, Claire O'Brien, looks at the latest trends for interior spaces a...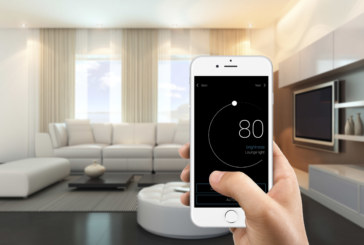 Marie Parry, Marketing Director at Scolmore Group, looks at how consumer demand is driving the smart lighting...
Latest stories from across the housebuilding industry