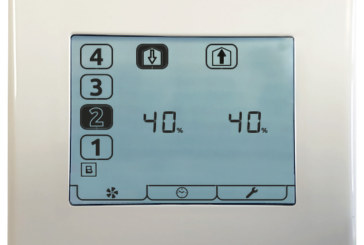 Titon has launched aura-t (HMB), a new multifunctional controller to the company's range of HRV Q Plus HMB units.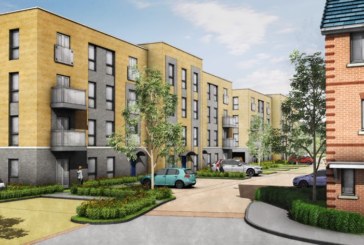 Bellway has acquired part of school site, off Scotts Farm Road, Ewell, to build 161 new houses and apartments, incl...
Whether it's a singular build or a major redevelopment, discerning homebuyers are increasingly looking for those ad...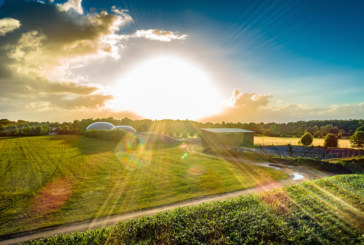 Paul Wakefield, Managing Director of Grant UK, explains how housebuilders in off gas developments can get the...
Latest stories from across the housebuilding industry