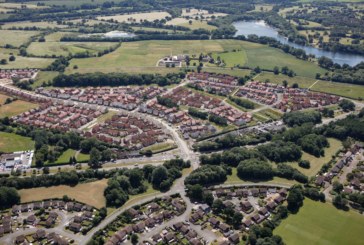 Grant Leggett, executive director, Boyer, considers how the Government's aim to penalise developers for land bankin...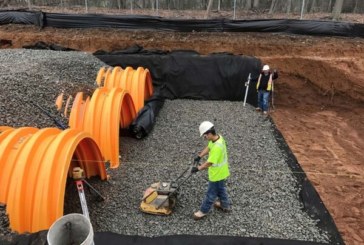 Now there are verified mitigation indices for engineered SuDS components says Stuart Crisp, UK manager at Advanced...
The main function of thermal insulation is to provide thermal performance, so products are often specified for effi...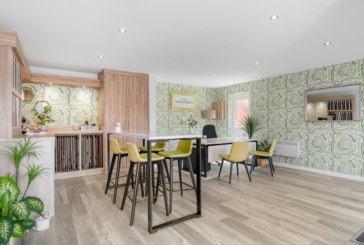 Elan Homes has opened a new style marketing suite with digital resources to enhance the customer experience. H...
The four latest kitchen ranges from Scavolini – Lumina, Musa, Libra and Mira – reflect the trend for the kitchen to...

RAK Ceramics has introduced a square version of its RAK-Petit washbasin collection. These square washbasins come in...