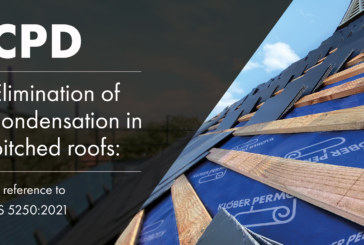 Klober has invested in training resources ahead of updates to Approved Document: Part F in 2022. Having acknowledge...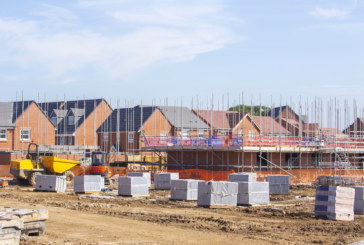 Within the recent Queen's Speech – which outlines the government's plans for the next parliamentary session – it ha...
Stewart Dalgarno, Project Director at the Advanced Industrialised Methods for the Construction of Homes (AIMCH) pro...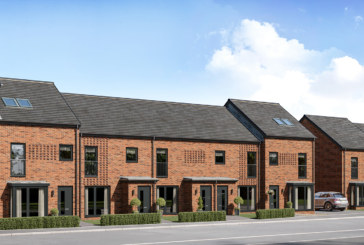 Keepmoat Homes has completed the purchase of land at French Street, Dalmarnock, which will see 48 new energy-e...
Facing bricks from Marshalls have been used on a new development in Wiltshire to deliver a reclaimed brick aestheti...

Knauf Insulation has earned an additional BBA certificate for its Rocksilk RainScreen Slab range – a solution for p...