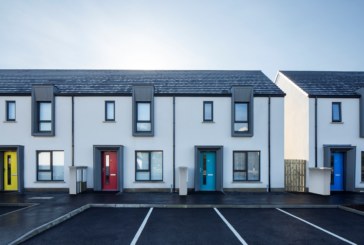 Northern Ireland-based construction firm FORRME has recently completed a £5m social housing project at Dromore Stre...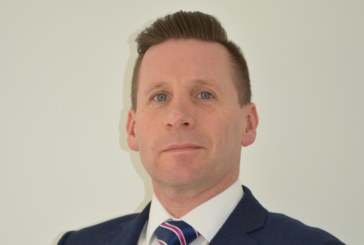 Elan Homes has made new senior appointments in support of its growth and expansion plans.
Rico Wojtulewicz, Head of Housing and Planning Policy at the HBA, asks if we are building the kind of affordable ho...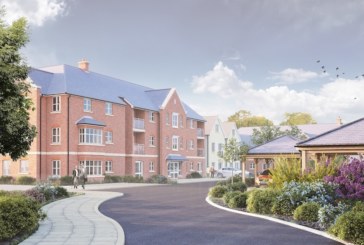 Rob Grewcock, Associate Architect at multi-disciplinary design practice, rg+p discusses the changing dynamic w...
Latest stories from across the housebuilding industry