As the current popularity for Architectural Masonry shows no signs of slowing down, Sean Welch, Area Sales Manager at Forticrete, explores why these cost-effective building materials are supporting developers in achieving a new generation of residential properties that offer real kerb appeal, without compromising on durability or performance. 
Whilst concrete masonry blocks have been around for decades, they have traditionally been specified more for commercial projects based on their superior strength, minimal drying shrinkage and low maintenance properties. However, in more recent years, concrete masonry blocks have been rising in popularity with developers, facilitating a real step-change within the industry in regards to the building fabric of residential developments, particularly throughout London and the surrounding areas of South England.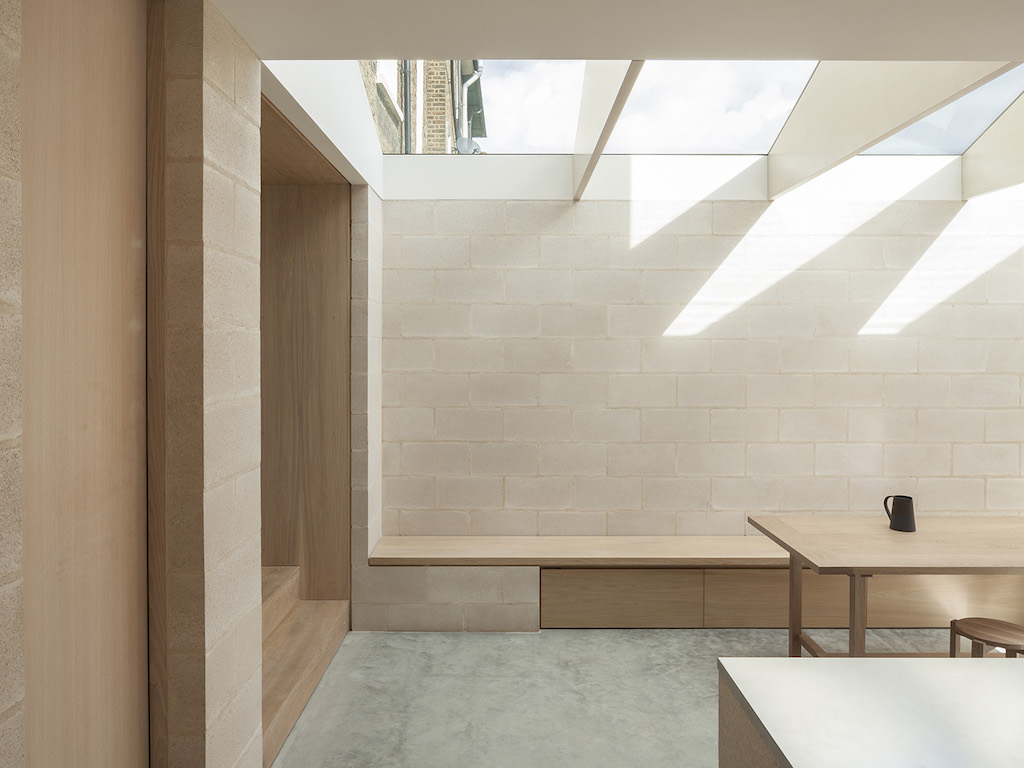 Offering housebuilders the opportunity to replicate the high quality appearance of natural stone, combined with the associated performance and resilience benefits of commercial developments, concrete masonry blocks are an economical and effective construction method that supports unlimited design freedom and delivers uncompromising quality. 
Providing a comprehensive range of finishes, profiles and shades, concrete masonry blocks are enabling developers to construct a new generation of residential properties that create outstanding aesthetics, without causing additional strain on budgets or resources. 
These diverse finishes include rugged, tactile textures such as Splitface, Shot-blasted and Fairface, which emulate the natural appearance of stone to deliver an affordable alternative that provides a high quality and robust surface finish for the entire lifespan of the property. It also enables new build developments to seamlessly blend into their surrounding environments as soon as they are constructed.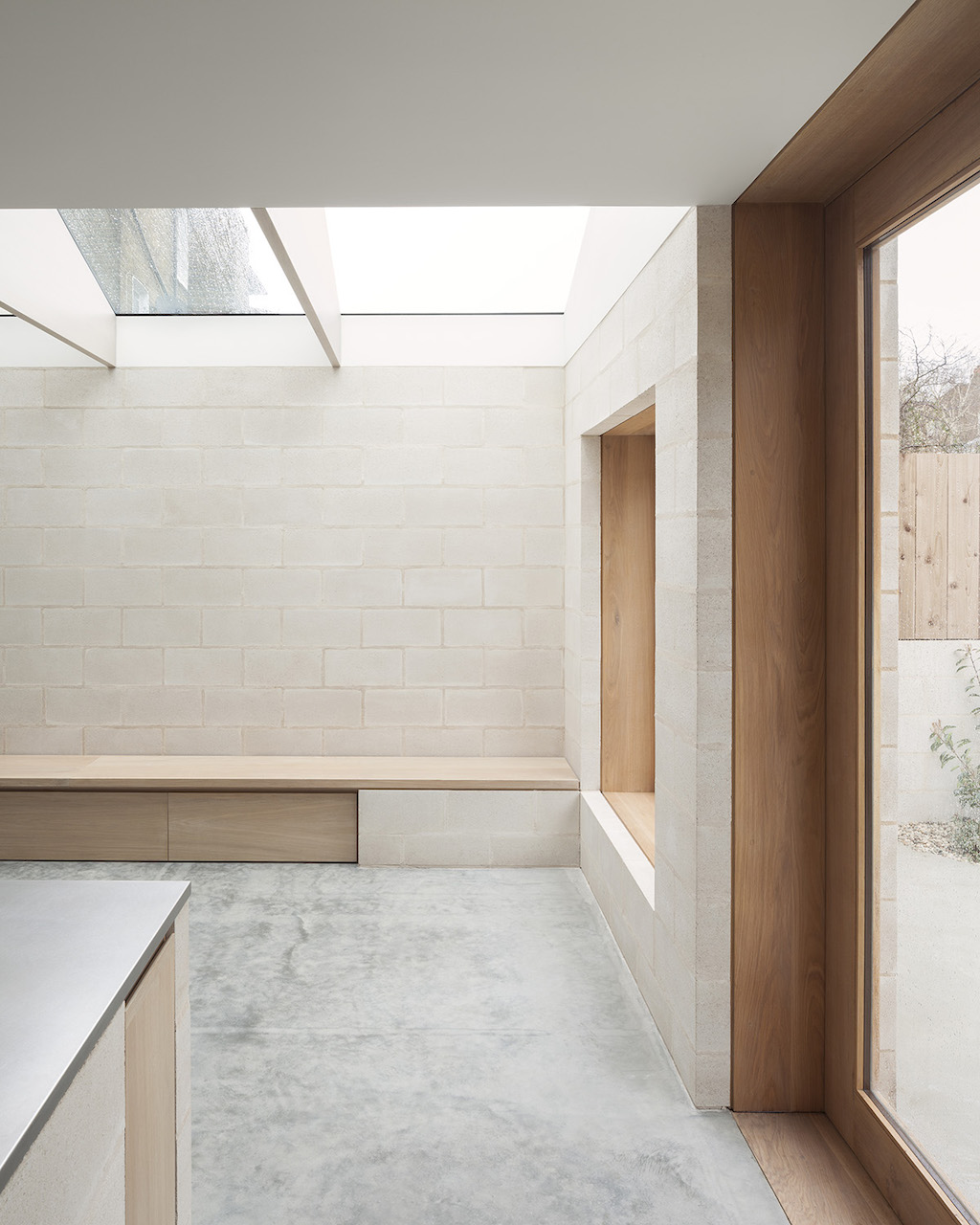 Available in an assortment of colours, from Bathstone, Straw and Terracotta, to Damson, Pewter and Flint, the exterior character of each property can be further customised to create a visually striking home that captures the immediate attention of prospective buyers. 
For more contemporary developments, smooth concrete masonry blocks that feature delicate, tactile finishes are a popular choice for creating sleek exteriors that combine rich blends of selected natural aggregates. This includes Polished Florentine® and Trentino finishes, which are also available in a suite of colour variations.
The use of concrete masonry blocks can also produce a unified aesthetic across the entire exterior of a property as the blocks have a higher resistance to moisture due to their low dry shrinkage, which enables them to be installed across the whole building fabric, including below DPC level. 
The low dry shrinkage properties also helps to minimise the frequency of movement joints installed throughout the masonry wall, with joints required every nine metres externally and every 12.2 metres internally, in ideal conditions. This means the overall design of the exterior isn't restricted to a certain visual design or specific use of multiple building products to ensure the suitability and water tightness of the house.
The addition of complementary concrete masonry solutions, including arches, lintels, radius blocks and square or circular column surrounds, can also support developers in customising each house, whilst still achieving a cohesive identify across the whole development.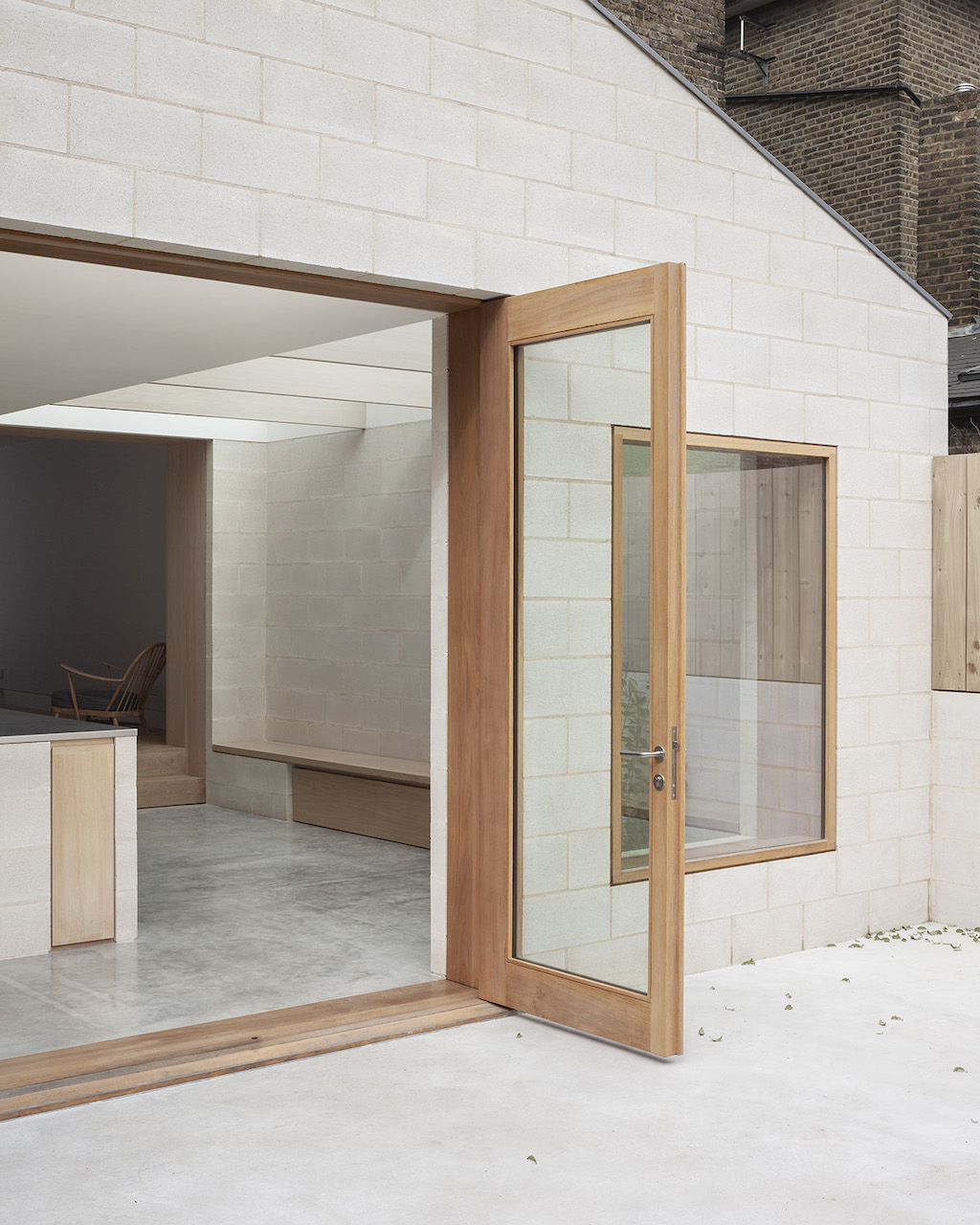 The combination of functionality, performance and aesthetics is further bolstered through the proportion of the blocks, which provide increased dimensional stability. This significantly aids ease of installation when on site, whilst simultaneously reducing the quantities of mortar required.
Concrete masonry blocks also offer impressive environmental credentials, supporting housebuilders in specifying products that are recognised within the Code for Sustainable Homes and the Green Guide to Specification as an A or A+ rating. 
Forticrete is aiding housebuilders in taking their commitment to sustainability one step further through its comprehensive range of concrete masonry products that feature recycled content of up to 20%. This includes the revolutionary Hi-Light® block, which has been designed to provide all of the benefits associated with dense masonry, yet is up to 25% lighter than an equivalent solid masonry unit. This is due to its unique construction, which features a cellular underside, combined with a solid top surface that creates a full bed for mortar.
As developers across the UK continue to set the pace for a new standard of housing that revolutionises the visual and performance capabilities of the building fabric, the specification of concrete masonry blocks can support professionals in achieving the most effective, economical and ecological building exteriors possible.