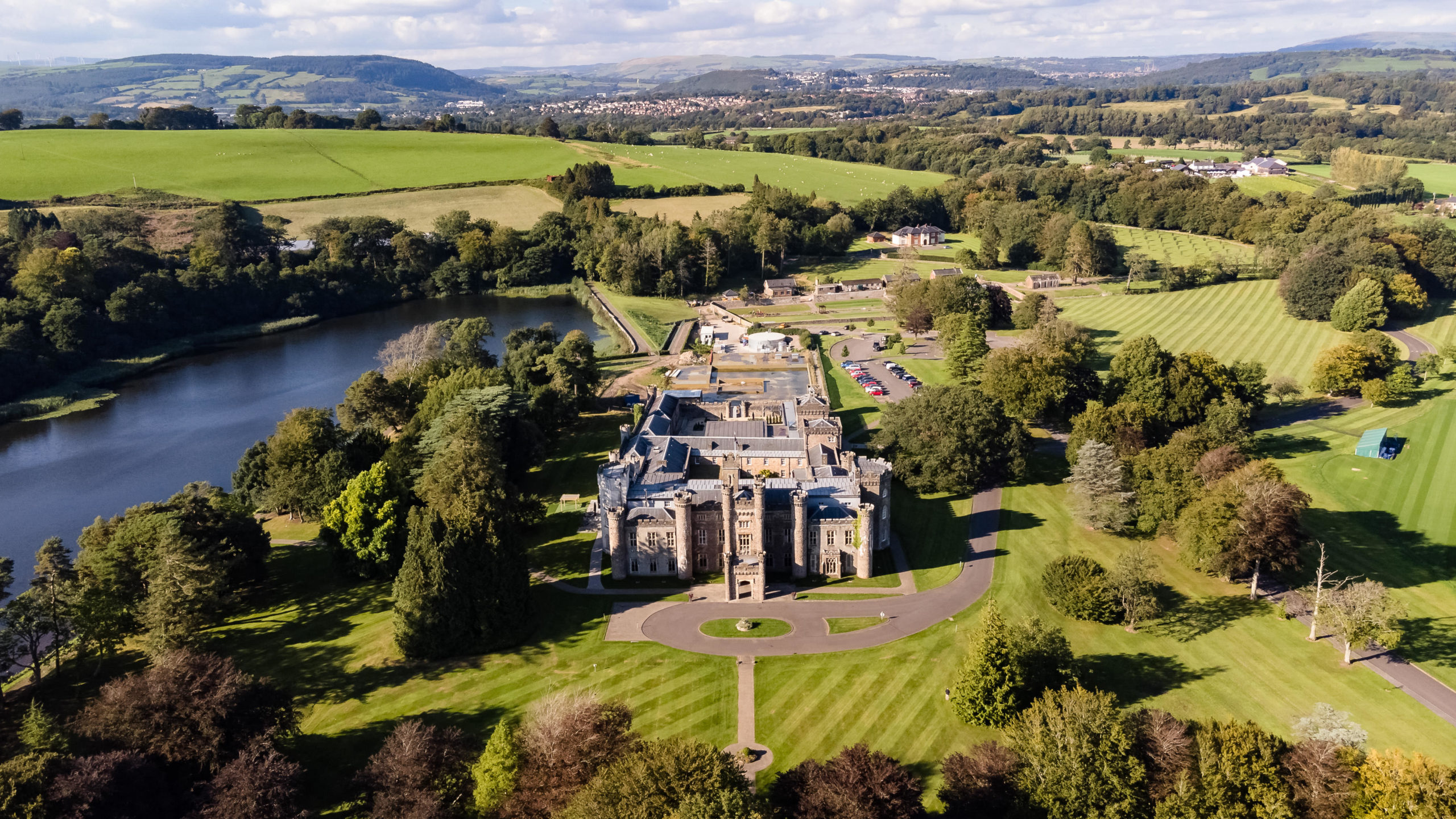 Acorn Property Group has agreed terms to purchase 3.4 acres of land within the historical parkland of Hensol Castle Park in the Vale of Glamorgan for a new residential development.
Located 11 miles from the city of Cardiff, within Pendoylan, the site is set within the countryside and parkland surroundings of the Vale Resort in the Vale of Glamorgan and already comes with planning permission for 16 new homes.
Phase 1 of the development, currently known as The Mews will include 9 two-and-three- bedroom houses and one three-bedroom bungalow. Phase 2, known as The Villas, will feature 6 four-and-five-bedroom detached houses.
The development sits within the grounds of a 650-acre private estate, which is home to the Grade I listed Gothic-style mansion, Hensol Castle, an exclusive wedding and conference venue at The Vale Resort. The Vale Resort is known for its two championship golf courses and prime leisure facilities, which include tennis courts and a spa. The resort also provides training facilities used by the Welsh National rugby team, the Welsh National football team and Cardiff City Football Club.