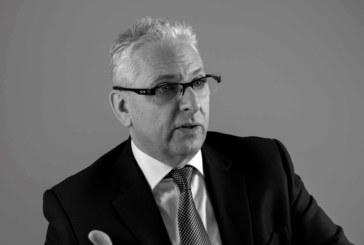 This Land has announced that it has acquired 20 new sites across Cambridgeshire.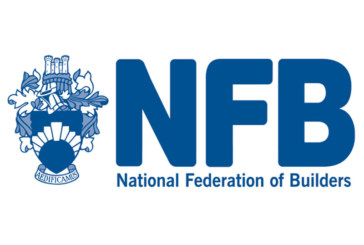 The National Federation of Builders (NFB) and Built Environment Networking have announced a new partnership. The NF...
Government intervention into the housebuilder market has seen a demand for 300,000 new homes per year. With calls f...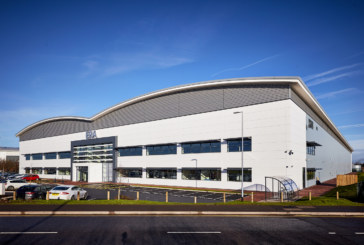 A move to new, purpose-built premises is giving ERA "the perfect platform" to design and deliver high quality...
Latest stories from across the housebuilding industry