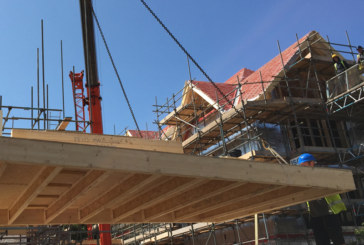 Communities Secretary Rt Hon James Brokenshire MP has called for an increase in garden towns in England and announc...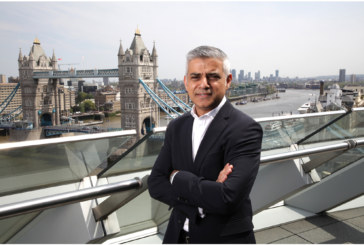 Mayor of London launches new London Development Panel to accelerate homebuilding on public land.
PHPD catches up with Leanne Martin, Head of Product at Ideal Standard, to discover the latest design influences in...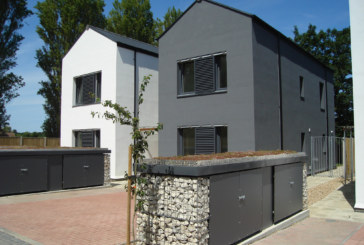 Government intervention into the housebuilder market has seen a demand for 300,000 new homes per year. With ca...
Latest stories from across the housebuilding industry