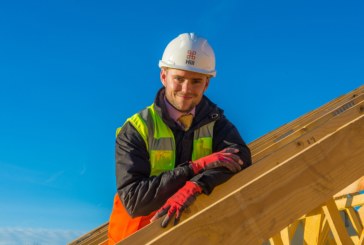 Hill, the UK's third largest privately-owned family-controlled housebuilder, has promoted Ryan Harris to Regio...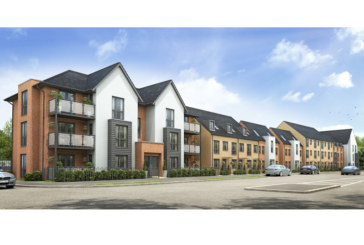 Barratt, the UK's largest housebuilder, has reported a "strong first half" of its financial year.
Marie Parry, Marketing Director at Scolmore Group, looks at how consumer demand is driving the smart lighting revol...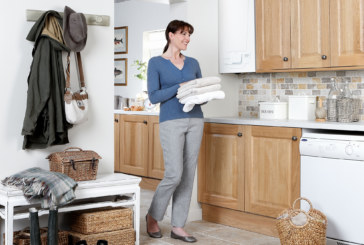 It is vital that heating systems are appropriately selected for smaller homes, whilst still meeting the needs...
Latest stories from across the housebuilding industry